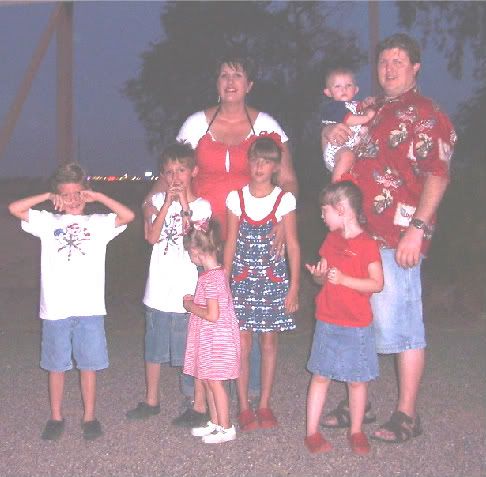 We are hitting the drive in at 6:30 to claim our spot.

i can't wait, it's the perfect amount of Fireworks. and BONUS double feature movie. plus all the candy and beverages we care to haul there. and we take dinner with us too. last year we had Barro's ! this year? i haven't decided yet for this year. but i'm stoked.
we haul camp chairs, pull out the back seat of the Van. let kids sit on the roof. and settle in for a GOOD TIME.

Pierce might be a freaking nightmare. but i hope he'll be decent and watch the movie.

Drive in 480-949-9451
at the Scottsdale 6 drive in on Mckellips and Scottsdale Road.

2 lane slip and slide water slide. for kids.

July 4th

Ice age 3 8:30 12:25
Night at the museum 2 10:25

Public Enemies 8:30
Chasing ...123

Transformers 8:30 2:am
star trek 11:20 pm

Star trek 8:45
Transformers

Up! 8:30- 12-35
Proposal

Hangover 8:30 12:20
Year one 10:30

Cash only at box office and concessions. there is an ATM on the premises

box office opens at 6:30


Admission prices.
adults $6.25
5-12 $1
4 under Free
BEST PART IS... you can see all the surrounding fireworks. Tempe town lake, the Scottsdale casinos , any in Mesa, Phoenix? yeah. it's the best of both.

© 2009 crazymamaof6